Welcome to Elevtronic Vplus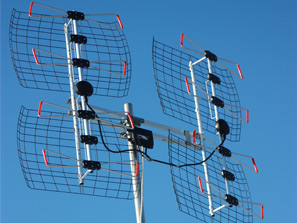 HDTV Antenna Install and repair all types of antennas and rotors for off air HD TV channels. Pricing as per installation needs.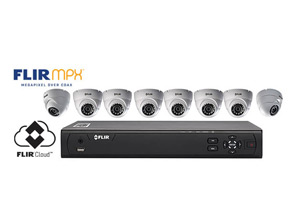 New MPX HD systems available from 720p to 1080p. 4, 8 or 16 camera systems. Capable to convert any existing system and cabling in place. Older equipment will also work on this system. More than 25 years of experience in this field. Please contact us for more questions or for booking a quotation or an installation. We offer very comparative pricing.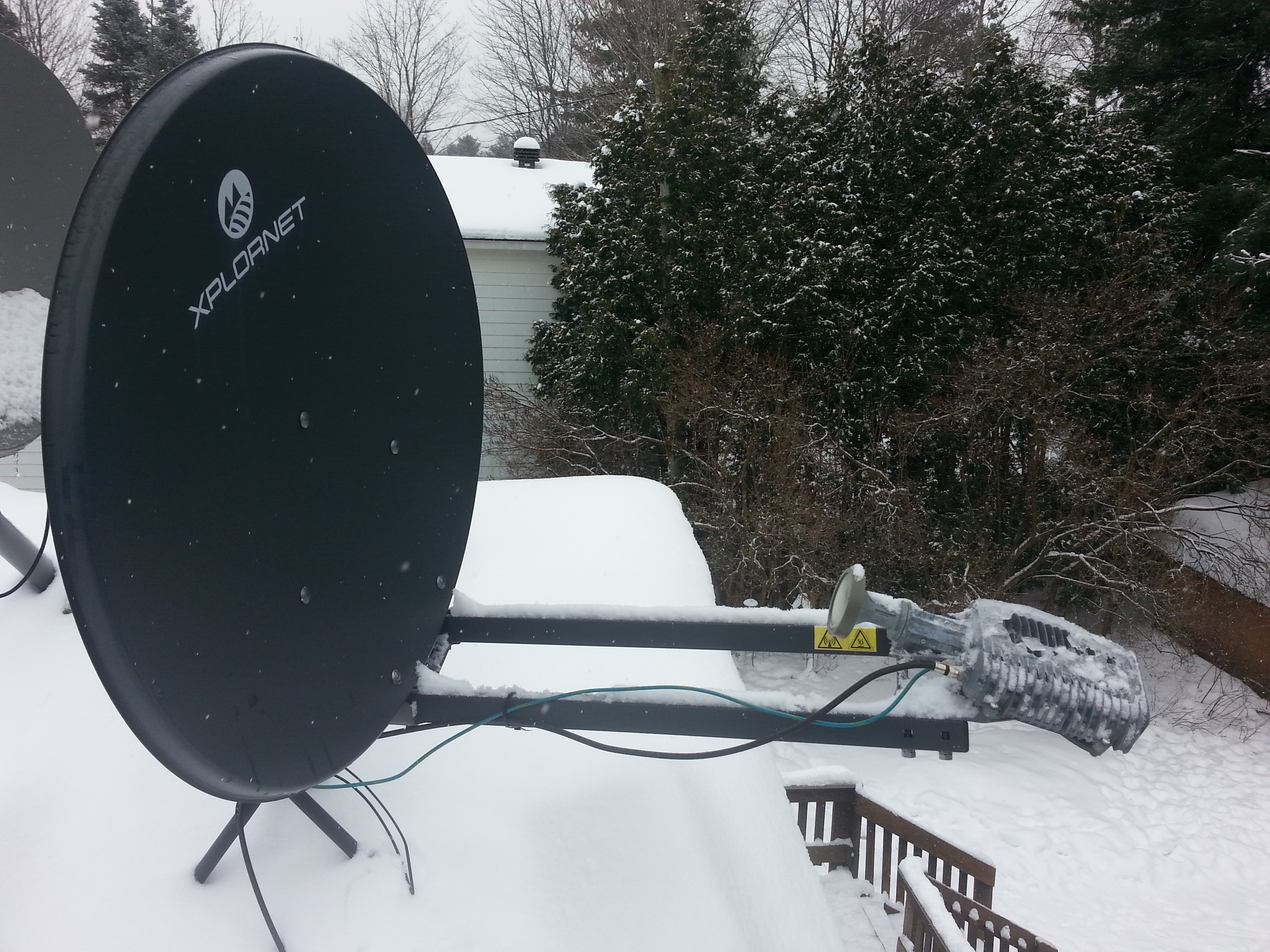 Rural satellite internet by Xplornet Speeds up to 10mbps available. Qualified dealer for over 10 years with Xplornet on all latest platforms.
http://www.electroniquevpluselectronics.ca/wp-content/uploads/2014/07/20150112_113325.jpg Rural satellite internet by Xplornet Speeds upto 10mbps available. 10 years qualified dealer for Xplotnet on all latest platforms http://www.electroniquevpluselectronics.ca/satellite-internet/
Mac Taylor